Details
Conservation and Teaching Collections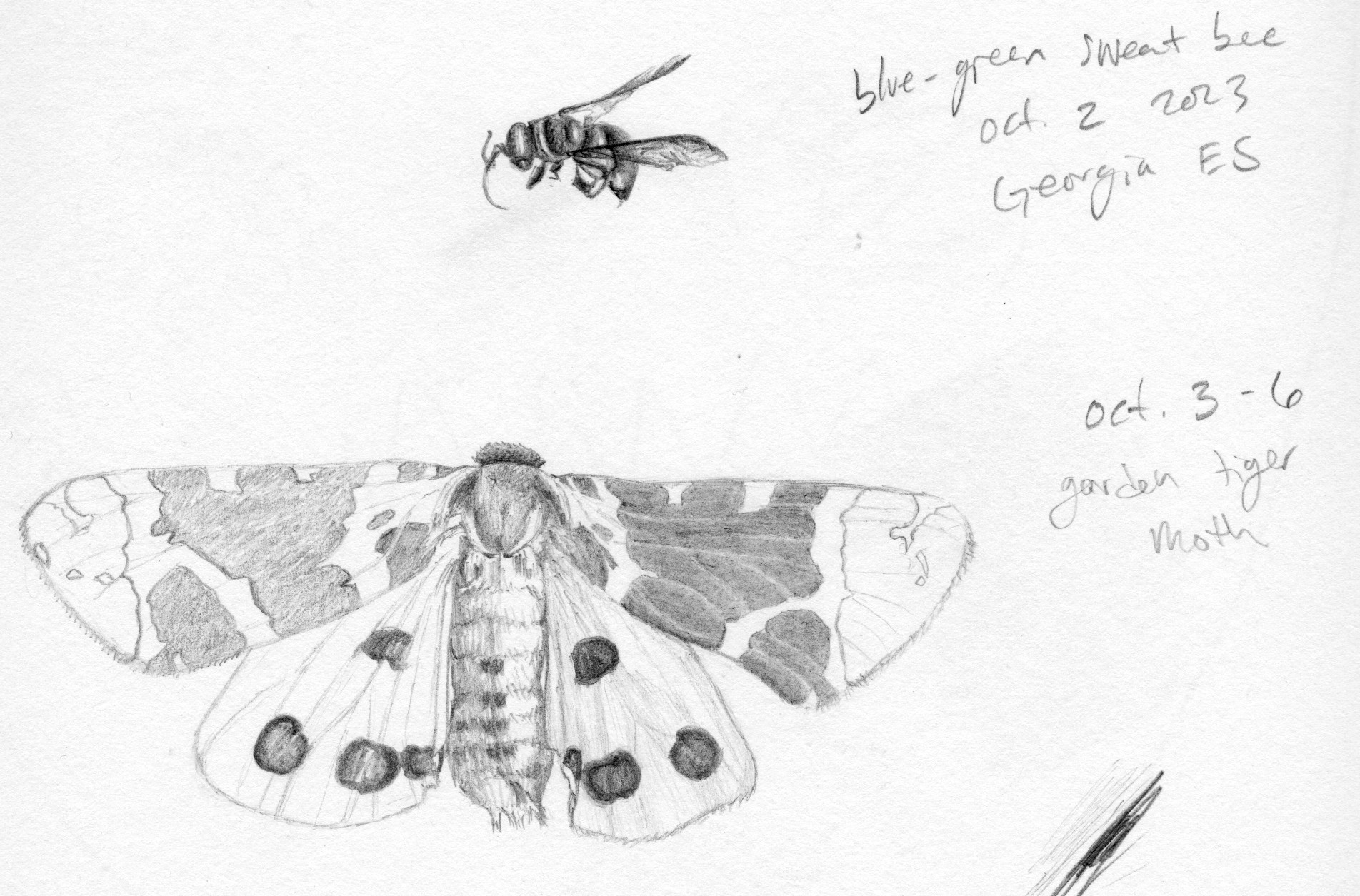 But all conservation of wildness is self-defeating, for to cherish we must see and fondle, and when enough have seen and fondled, there is no wilderness left to cherish. - Aldo Leopold
My recent school residencies reminded me of this quote, and the deep conflict it neatly sums, but in the context of conserving collections.
Details
An Update on Emerald Ash Borer in Duxbury
Re-posted from the 2020 Duxbury Land Trust newsletter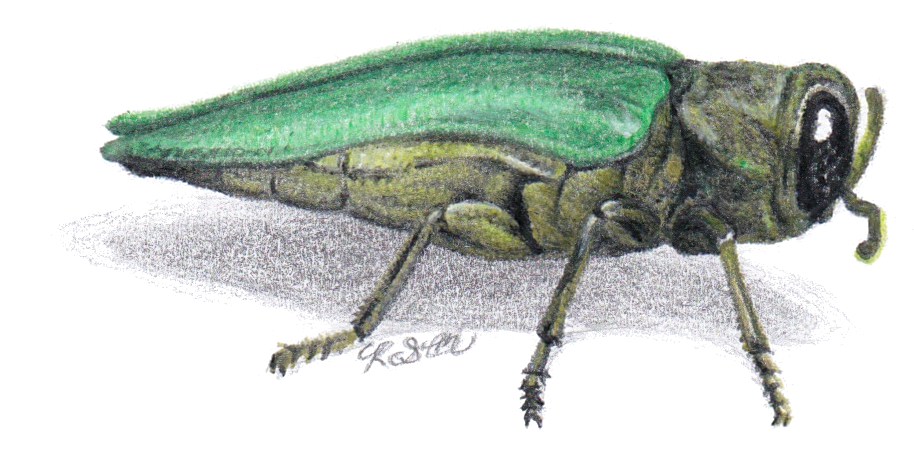 It's shiny! It's cute! It's… the Emerald Ash Borer. Despite their innocuous appearance, the Emerald Ash Borer (affectionately known as EAB) is not a beetle we want taking up residence in Duxbury's forests. If you see signs of EAB, the Vermont Department of Forest, Parks & Recreation wants to know about it.
Details
Salamanders and Citizen Science
Who doesn't love finding salamanders? They may be slimy, but with their cute little faces they could be called charismatic aquafauna. And North Branch Nature Center's Amphibian Road Crossing program gives volunteers the opportunity to get up close and personal with plenty of salamanders and other amphibians, all for a good cause.